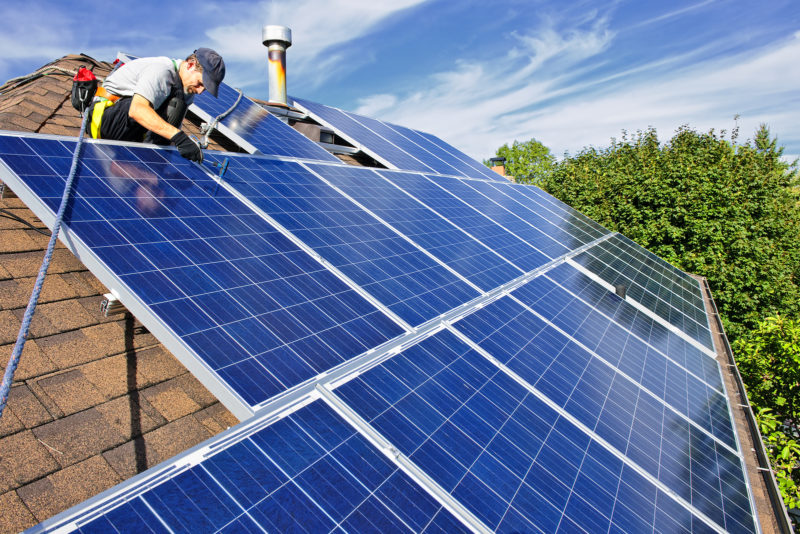 Why Researching Before You Choose a Solar Company is Important
At Sunvago, we are amazed that despite the proliferation of websites such as Yelp or Angie's List, we still hear stories of consumers making bad solar decisions, including overpaying for their system relative to market rates, purchasing a solar system when its not a fit for their home/power usage or choosing a low quality installation company.  To decrease the number of these incidents, we put together the following tips on how to choose a solar company and important questions to ask.
Numerous government entities have raised concerns about solar industry practices, including Public Citizen and the Campaign for Accountability. The Cfa reviewed over 125 complaints filed with the California Public Utilities Commission and asked the California Attorney General to investigate the industry:
"Discovered more than 30 different solar companies that had provided poor or inadequate service, falsely represented the savings customers would realize from solar power, lured them in with low price quotes that later proved to be false, performed shoddy installation of the solar panels, and in a significant number of cases made harassing phone calls, often to individuals who had placed their numbers on a do not call registry.
 – Campaign for Accountability 
5 Tips for How to Choose a Solar Company
#1: Avoid Canvassing Companies
Many solar companies send crews of canvassers to neighborhoods to sell people on solar that were not specifically in the market. These canvassing teams are highly compensated on commissions sales and can use aggressive sales tactics to create urgency and force a signing of a contract. Your decision making quality will only increase if you take the time to do your own research on the right system and installer for you vs. a high pressure sale.  Don't even let canvassers in your house.
#2: Check the Company's Standing on the State Licensing Board
Many states have licensing boards that require contractors to register, meet certain insurance and bonding requirements and maintain good standing (see California's CSLB).  Most states allow consumers to search online (links by state). These organizations face budget constraints, so may not always flag bad actors, but can serve as a good minimum check before signing a contract with a company. A common tactic by bad installers is to open up shop under a new brand and license number, so be sure to understand how long the company has been in business.
#3: Get Multiple Quotes
There are hundreds of solar companies within any local area all competing for your business. It is a 20 year+ contract, so it is worth taking the time to shop around for multiple quotes and online platforms, such as EnergySage and PickMySolar have made it much easier to navigate this process from the comfort of your home. 
#4: Check Prices and Installation Data in Your Neighborhood
Solar is a unique purchase in that in many states, utility regulators or other organizations that help manage solar incentives publish very detailed local pricing data, which can be helpful data points when evaluating multiple quotes.  The California Solar Initiative offers this information to consumers here – just put in your zip code or city and get recent installation information.  For other large solar states refer to these sites (New York, Arizona, New Jersey, Massachusetts, Maryland).  We provide updated pricing data every quarter for California and New York.
#5: Consider A Regional Installer 
There are three large national installers – SolarCity, SunRun and Vivint and they control about 60% of the residential solar market as of Sept 2016, according to Greentech Media, a research firm. The remaining 40% consists of regional installers.  The large national installers have massive marketing budgets to acquire customers on a large scale, which results in acquisition costs of ~$6,000 per installed system (or almost a third of the system price) and these costs can dictate their pricing. Some regional installers have built up a local presence through word of mouth or referrals (often times they are contractors in a related industry such as HVAC or roofing), so may not have as high acquisition costs as the regional installers, so can offer more competitive pricing while still making a profit.  This is why it is worth considering a regional installer.
Important Questions to Ask Your Solar Installer – Use this Checklist Before You Choose a Solar Company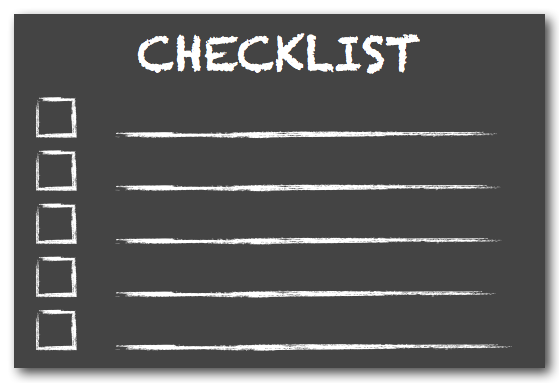 Who will be doing the installation? Many companies, including canvassers mentioned above operate as sales and lead companies and then outsource the installation to a third-party. As you would expect, this can result in a disjointed installation process for the consumer and often times lower quality installation. Be sure to ask this question upfront and we recommend picking a company that handles both the sales and installation
How many installations has the company done?  It is surprisingly easy to set up a solar company today, as the installations are fairly straight-forward and there is are sophisticated product distribution and financing platforms to support small companies. Pick a company that does at least 50 installations in your city a year, as they will have more experience in the permitting and utility interconnection process.  The interconnection process can result in delays (delays doubled in 2015) that will also delay savings and you want an experienced installer to guide you through the process.
Is the company licensed with the state and do they have good standing? Check their standing on your state licensing board.  As mentioned above, good standing with the state is a minimum qualifier.
Can they provide you with at least 3 local client references? Be sure to ask these clients what the installation process was like and how their system has performed relative to the initial expectations.
What is the warranty? Solar system rarely have issues, but it is important to know what protections you will have in in place in the case that something does go wrong. There are typically warranties on both the equipment and the installation as well as a production guarantee. Read more about warranties here.
What type of equipment will you install? There has been a proliferation of panel manufacturers resulting in a varying degree of quality. Make sure your installer is using one of the best solar panel brands. 
How accurate was the system quote and savings estimates? Many solar companies will have their sales team design systems for quotes, which could result in a system that does not meet certain building codes or is larger than your requirements. Also check your contractor to understand how any system design changes will be handled.  Ensure that a technician has designed your system.