OhmHome helps consumers in four product verticals by providing buying guides, cost data and savings calculators, state and local guides and product reviews.
Proprietary Databases
OhmHome manages proprietary databases on product/project costs and activities within our verticals to help consumers make smart decisions. Our Solar Index, which tracks residential solar activity in the U.S. is frequently cited by leading industry publications
Customer Obsession
Our customers are at the center of all our decisions and we obsess over how to help them make smart energy decisions and innovate on their behalf.
Expert Research
Our network of industry experts reviews all our buying guides and Product recommendations.
Transparency and Trust
We are in the business of providing the best unbiased advice to consumers and only generate long-term profits (read more) when our customers make smart decisions and want to come back and Recommend OhmHome to their friends
We Tap Dance To Work
We love what we do and believe it is part of an important mission in the transition to a clean energy economy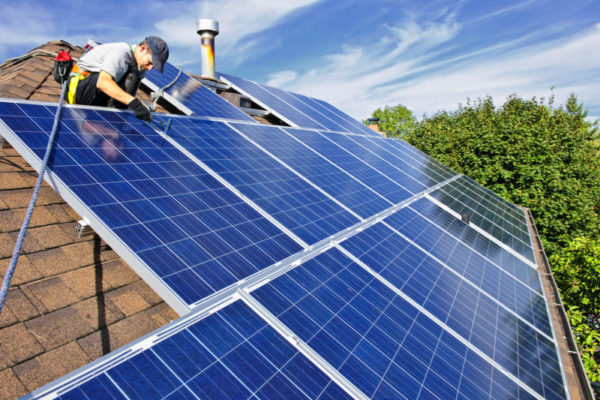 Using data from the Self Generation Incentive Program data set, Ohm Analytics published the list of the top 20 residential...
read more →
06/12/2018
Learn more about solar in your state now.